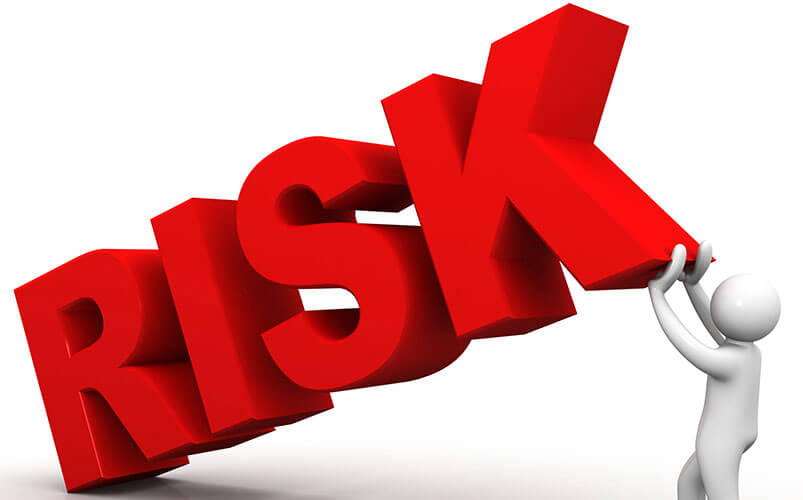 There is a legal requirement for people who work alone during their working day to complete training and hold valid and up to date lone worker certification.
Many people work alone throughout the working day and there are many risks that the lone worker could face and our online lone worker course will give you a good understanding of the health and safety risks that you may face while working alone.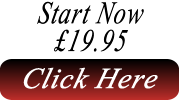 Our online lone worker training programme is ideal for driving instructors, healthcare workers and assistants, school teachers and teaching staff, even builders, plumbers, electricians and many more trades.
Training is conducted using video based instruction and each video can be paused or rewound to gain a better understanding of the course structure and content. Course materials are available as a download on registration and all lone worker certification can be printed on completion of the course.
Our course is also available with 3 hours of cpd time credits and to register and start training, just click the "Start Now" button above, or you can read teh course structure and content on our Lone Worker Training page.